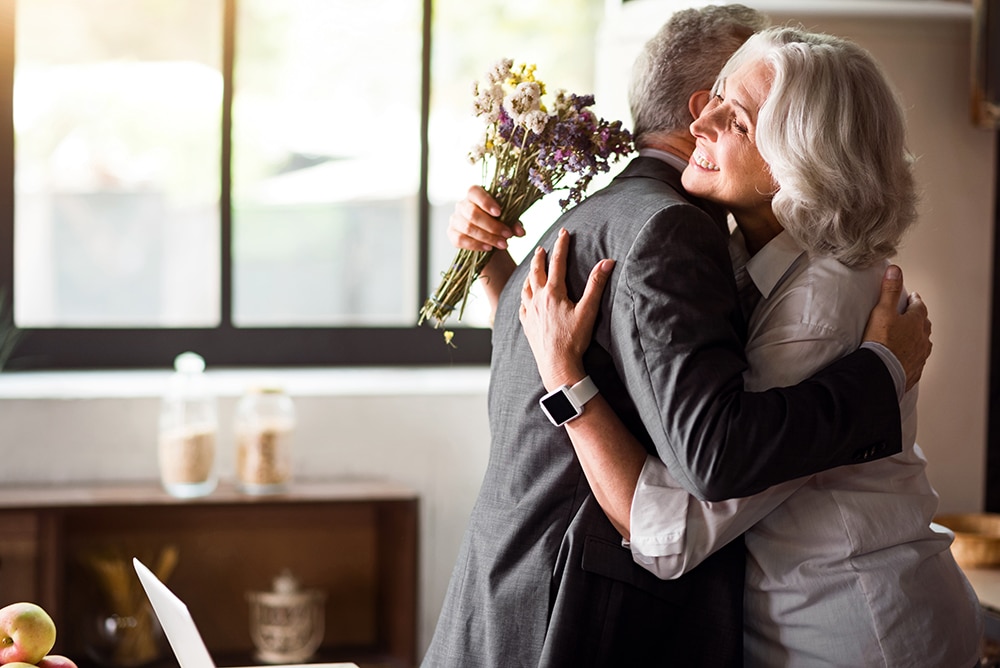 If you typically lead a busy life and don't have a lot of free time for fun, chances are you haven't even been to a good party or celebration since your actual wedding day, let alone been inside a party bus or limousine. Fortunately for you, at Rochester Limousine, we aim to change that by helping you make your wedding anniversary extra special with a limo or party bus rental picked out just for you! Why bother renting luxury transportation at all? Look below to find out!
Limos Are Classic and Romantic
If you're looking for an elegant evening out with all the most important couples in your life, renting a limousine is a surefire way to guarantee everything goes even better than expected. You'll be surrounded by luxury amenities, like plush wrap around seating, mood lighting, entertainment, private bars, and more. Plus, you'll feel more confident that you ever thought possible as you roll up on your destination and impress everyone in sight. It doesn't even matter where you're going. From candlelight dinners at the fanciest restaurants in the city, to winery crawls and late night shows, our limos are designed to fit in anywhere!
Party Buses Are Outlandishly Fun
You can choose our smallest 10-passenger Mercedes Sprinter party bus, or our largest and most extravagant 47-passenger Grech Land Yacht party bus, and we assure you either way you will enjoy an amazing experience. After all, party buses are built for space, comfort, and entertainment – like having your own private mobile lounge to chauffeur you wherever you want to go. You can expect multiple flat screen televisions, state-of-the-art sound systems with available audio packages, wood dance floors, strobe/LED lights, fully equipped bars, and so much more. There's always more than enough room to walk around and dance, or snuggle up to your beloved in a dark corner and share a cocktail. In fact, party buses are perfect for when you don't even have a destination in mind. You can just climb aboard and ride around, drinking, dancing, laughing, and watching the twinkling of the city lights from your panoramic windows with all the people you care most about. Whatever you feel like doing, your adventure will always be completely under your control!
Either Way, You Have A Great Time
So long as you choose Rochester Limousine to host your incredible wedding anniversary celebration, it will be impossible for you not to have fun. So please, take the leap and make your wedding anniversary extra special by choosing any of our limos or party buses to cater to your needs today! If you are in the Metro Detroit area and are trying to decide limo or party bus for your wedding anniversary celebration, then please contact us today by calling 248.289.6665 or by filling out the request a quote form.