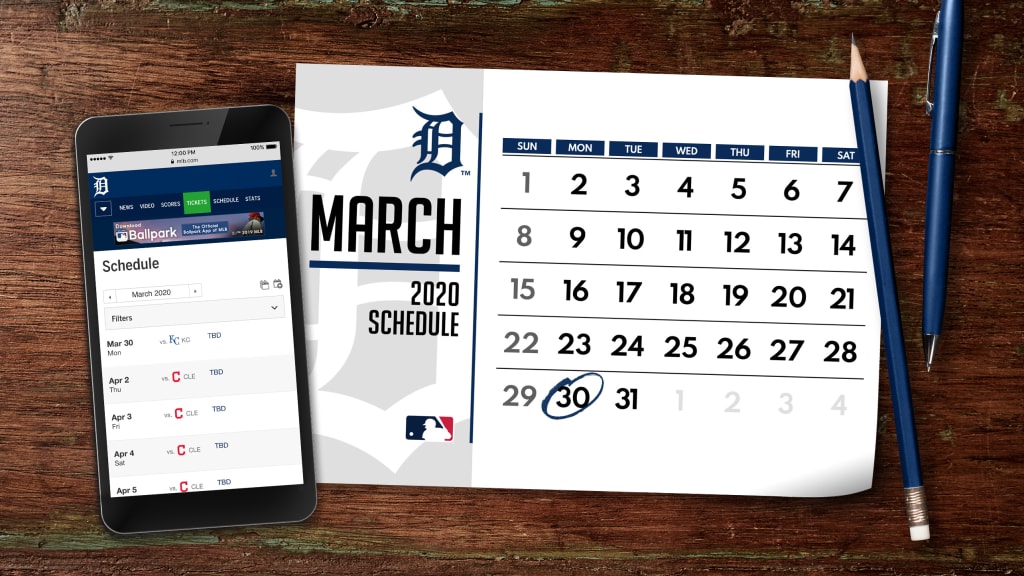 If you're a Detroit Tigers fan, you know better than anyone that there is no better way to start off a new season than attending Opening Day at Comerica Park. This year, the day our beloved Tigers will fight for it all against the Kansas City Royals, just so happens to fall on March 30th, 2020. Will they emerge on the other side victorious? Only one thing's for sure, they're going to need all the love and support they can get to pull it off. That means, we, their loyal fans, need to be there cheering them on – and what better way to get there than inside a party bus built to host the ultimate game-day experiences? Whether you actually have tickets and just need a ride to the stadium, or you prefer to tailgate with the rest of your fellow fans, our party buses at Rochester Limousine have everything you need and more to guarantee your limitless entertainment on game day. Hopefully with all that laughter and those good vibes going around, the Detroit Tigers will have all the positive energy they need to get the win!
So, what exactly can our party buses offer you? Everything of course! Plush, spacious seating for groups all the way up to 47-people will enable you to bring literally whoever you want along for the ride. Incredible sound systems will allow you all to get wild and celebrate as loud as you want without hesitation or regret. Multiple flat screen televisions will ensure you never miss a moment of the action. Onboard bars will guarantee you have all the space you need for refreshments, and LED and fiber optic lighting will set the mood for it all perfectly. From quick trips to and from the stadium, to bar hopping excursions and after-party adventures, our party buses make enjoying the Detroit Tigers' Opening Day any way you want not only possible, but encouraged – so don't be afraid to get creative with your game day itinerary!
There is no wrong way to celebrate the Detroit Tigers' Opening Day, unless you plan to celebrate without a party bus from Rochester Limousine of course. Our party buses offer superior safety and more comfort and entertainment than even possible for most vehicles to accommodate. Plus, our fleet is highly regarded for being newest, hottest, and overall "Best in Metro Detroit," so like seeing the Detroit Tigers play, you'll never be disappointed! Just make sure you reach out to our fellow Tigers fans at Rochester Limousine soon to reserve your Opening Day party bus for before you miss your chance! Contact us today by calling 248.289.6665 or by filling out the request a quote form.