Take Your Own Limo to See the Hip Hop Nutcracker this Holiday Season in Detroit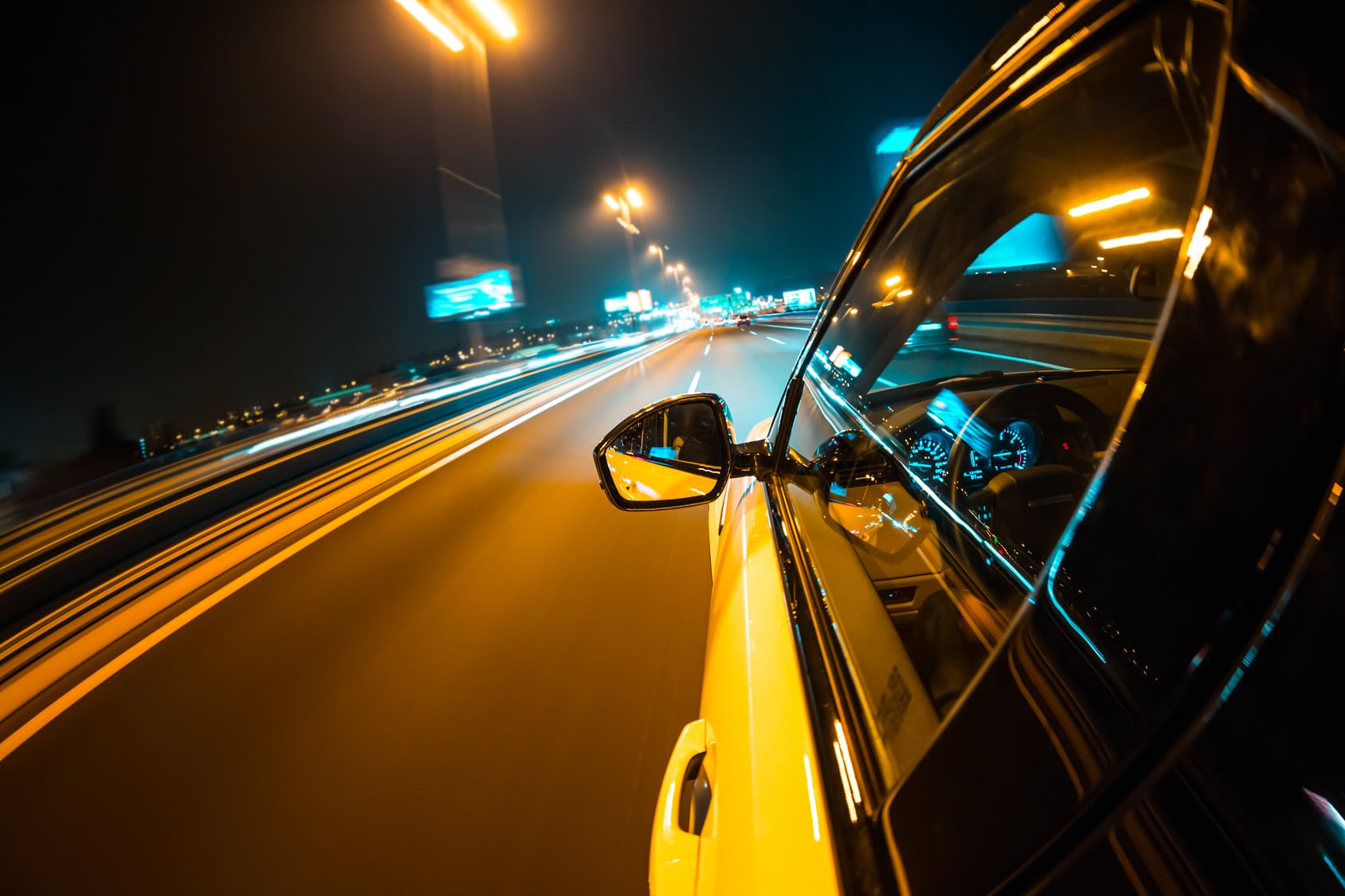 With only a few weeks left before the holiday season is in full swing, now is a great time to start making your holiday plans. Maybe you have some family coming into the Detroit area from out of town, or maybe you're planning to get together with some close friends you may not have seen in a while. Even if you are just planning to relax with the family you see every day, it can be a ton of fun to head downtown for the night and see a performance. If you haven't been downtown in a while and are looking for ideas, the Hip Hop Nutcracker is a modern take on a classic play that can appeal to all ages. With tickets for sale on the showing on December 11th at The Fox Theatre, now is a great time to set your plans in stone. Another thing to consider when heading downtown for the night is how you'll be getting around. Reserving limo service to The Fox Theatre in Downtown Detroit is a great way to make a night out even more special. If you've never rented your own limousine before, here are some things you can expect.
1. A Personalized Experience
As limousines are luxurious vehicles and chauffeurs are used to catering to the most attentive of clients, you can expect your Detroit limousine rental experience to be anything but ordinary. You can arrange to have any type of custom services you might want for the night as you head downtown to enjoy the show. Make good use of your time on the road by bringing some of your favorite drinks and snacks to enjoy before the show. Not only will you be able to spend some more quality time with your closest family and friends but you'll be able to see Detroit like you've never seen it before – from the back of a limousine!
2. A Professional Driver Keeping You Off the Road
When you have your own professionally chauffeured limousine for the night, you won't have to worry about drinking and driving or navigating the streets of downtown Detroit. You can trust that your chauffeur is professionally trained and licensed to make sure you get there safely.
3. A Treat for Your Guests
If you do have friends and/or family coming into the Metro Detroit area to visit for the holidays, renting out a limousine for your group is a great way to remind them that they are on vacation and that it's time to relax. After all, isn't that what the holidays are all about? Spending quality time relaxing with friends and family! They'll be sure to remember this holiday season for years to come after they experience Downtown Detroit in style!
Book Limo Service to The Fox Theatre
To book limo service to the Fox Theatre and see The Hip Hop Nutcracker playing this December, contact Rochester Limousine today!
Call Rochester Limousine: 248.289.6665