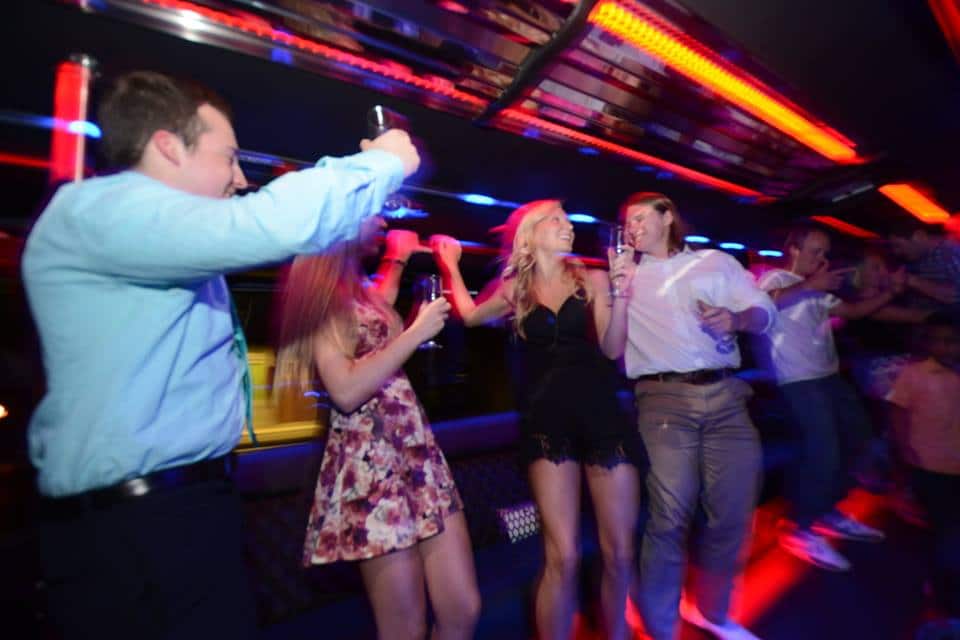 Arrive Downtown in Style with Your Own Limousine
The New Year is finally here and it's time to make sure you stick to all your new year's resolutions. While many people have the best intentions about getting into better shape or saving money, many people around Metro Detroit are making resolutions to get downtown more and support the revitalization of the city we all call home. In theory, heading downtown for the night to have dinner or maybe even a show seems like a great idea and you know you will have fun, but sometimes it's easier said than done.
Transporting you and your group into the city can be quite a hassle, especially if you aren't familiar with getting around the city. To make things a whole lot easier and a ton more fun, consider getting your own limousine to pick you up from home and bring you to your downtown destination and then back home again when the night has passed. Getting your own limousine for the night might seem like a difficult task, but it couldn't be easier. To shed some light on how you can benefit from Farmington Hills limo service, consider the following benefits.
1. A Limo Means No Driving for You
One of the most common concerns for people thinking about heading into the city for the night is the fact that they will have to drive themselves. Not only will they need to worry about finding the best route, but when driving you also have to limit yourself when it comes to drinking, and worry about parking. When you have Farmington Hills limo service taking care of the transportation, you won't have to worry about any of the above. Your experienced limo driver will know the best route to get downtown which will allow you to relax in the back and enjoy your ride into the city.
2. Relax in Style with a Limousine
If you are making the effort to head into the city for the night for dinner or to see a performance, odds are you are looking to relax a bit and spend time with people you care about. Having your own limousine means you will have the ultimate automobile in luxury travel allowing you to really relax. With plush leather seats and optional wet bars, you may even feel like a celebrity heading downtown for the night.
3. Keep Yourself Safe
Booking Farmington Hills limo service for the night means you'll have an experienced, professional chauffeur up front taking care of the hard work. Your driver will be familiar with Downtown Detroit and will only drop you off and pick you up in places you feel safe. While the city has made tremendous advances in safety over the past few years, it never hurts to be careful. With someone knowledgeable about the city who will keep you away from the wheel, you'll be sure to have an unforgettable, safe night.
Reserve Farmington Hills Limo Service Today
To learn more about Farmington Hills limo service or to take a look at our fleet of vehicles, contact Rochester Limousine today!