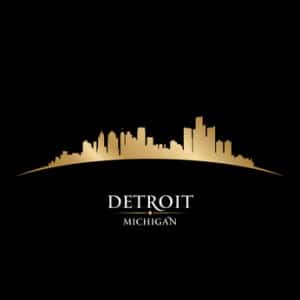 Sporting games, orchestras, music concerts and more, this December in Metro Detroit has something exciting for everyone. No matter which event speaks to you, you should consider hiring a Detroit limo rental to transport you and your special guests; A limo service takes much of the hassle out of getting to the event, parking and waiting in traffic to leave, and allows you to just enjoy yourselves.
4 events happening this December worth checking out and hiring a limo:
Your December events will be piling up soon, so make a call today to book your Detroit limo rental. Arrive to your event in style, skip the crazy parking fiasco, and simply allow yourself to enjoy the evening in luxury.
To book your Detroit Limo Rental contact Rochester Limousine, LLC today.  We have been providing limo rental service to Detroit events for over 20 years.