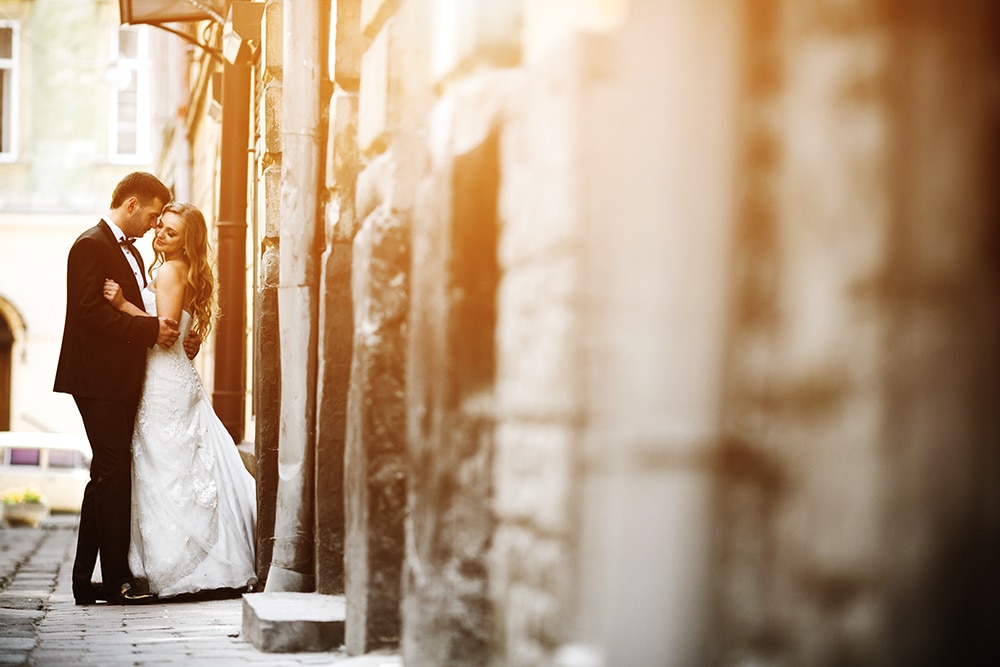 Your wedding day is one of the most important days of your life, so it makes sense that you want everything to be as perfect as possible – including your wedding pictures. There are many stunning locations all throughout Metro Detroit that would serve as the perfect backdrop for any couples love; however, it would take hours to compare them all thanks to their unending, yet diverse, beauty. So, instead, below is a list of only the best places to take wedding pictures in Metro Detroit, based on their popularity and the atmosphere they offer so that you can make the right choice for yourself based on your own preferences and the style of your event!
Romantic, Sophisticated, Timeless
Metro Detroit is filled with tons of historic buildings, sites, and landmarks that each offers a seamless glimpse into the past and unrelenting charm. If you want to capture a little of their elegance in your wedding pictures, the most timeless and romantic places for you to go would be:
Belle Isle
The Old Detroit Train Station (Exterior Only Without Permit)
The Detroit Institute of Arts
The Henry Ford Museum and Greenfield Village
The University of Michigan
The Edsel and Eleanor Ford House
Modern, Edgy, Unique
It's okay to not want to follow other people's traditions when it comes to your wedding pictures, so long as you're happy. Fortunately, Metro Detroit is filled with an abundance of unique and vibrant spots, that are perfect for those who crave something a little bit different for their big day, such as:
"The BELT"
The Cullen Family Carousel
Dequindre Cut
Comerica Park
The Joe Louis Arena
Hart Plaza
Downtown Rochester
The Michigan Theater (Which is now a one-of-a-kind parking garage)
The Heidelberg Project's Art Environment
Rustic, Earthy, Natural
Famous for being near some of the country's best recreation, it's no secret that Metro Detroit has no shortage of beautifully natural landscapes that are perfect for any couple's wedding pictures. If you want breathtaking views of rivers, trees, lighthouses, flowers, and all kinds of other rustic elements in your wedding pictures, you have to check out:
Heritage Gardens
The Wolcott Mill
Stone Creek Metropark
The Van Hoosen Farm
Pier Park
The Detroit Riverfront
Overall, no matter where you choose to take your wedding pictures chances are they will be absolutely incredible, just like the luxury transportation at Rochester Limousine. If you are in the Metro Detroit area and are looking for the best places to take wedding pictures in Metro Detroit, then please contact us today by calling 248.289.6665 or by filling out the request a quote form.