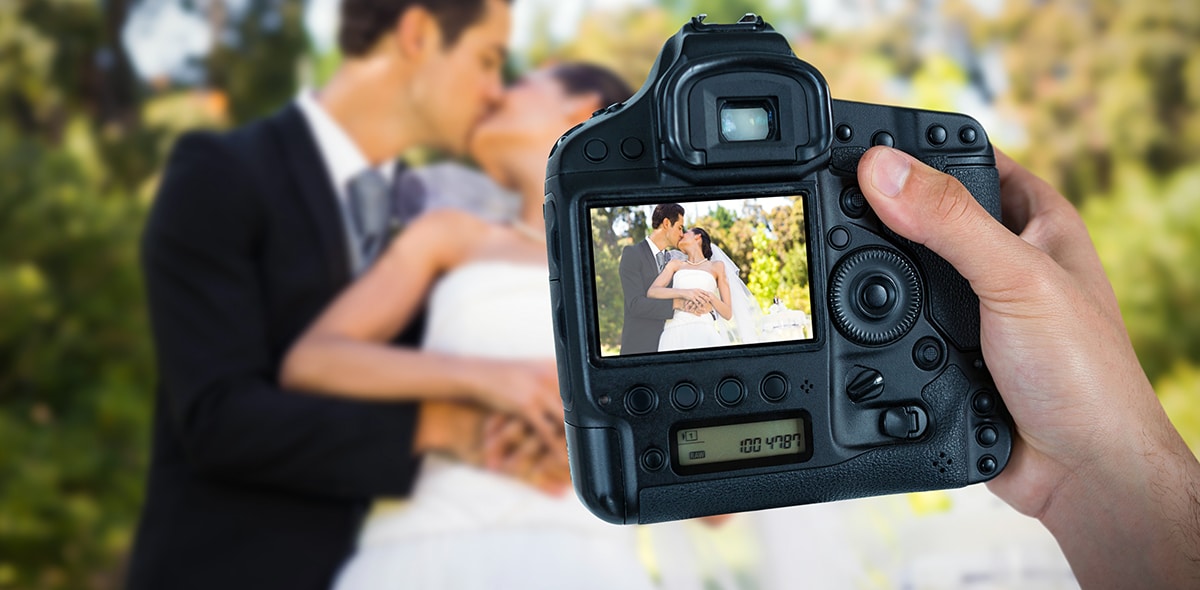 If you're getting married and you want your wedding photos to truly capture what's most special about your life in Metro Detroit, there are plenty of great locations to choose from. In fact, just take a look below to see a few of our favorites:
University of Michigan
You don't have to be a current student or alum to appreciate the incredible architectural beauty and timeless designs visible across the University of Michigan campus in Ann Arbor. However, if you are, it makes a great place for wedding photos. Choose any one of the campus' stunning buildings as a backdrop and you'll never be wrong.
Cranbrook House & Gardens
Looking for a more natural setting? Cranbrook House and Gardens in Bloomfield Hills is truly the pinnacle of beauty for the area. No matter what time of year it is, you're practically guaranteed to get the perfect shot!
Stony Creek Metropark
Another natural setting you might want to check out is Stony Creek Metropark. Spanning across both Macomb and Oakland, it features more than 4,400 acres of scenic woodlands, wetlands, and prairies surrounding a beautiful lake that are perfect for wedding/engagement photos.
Heavenly Scent Herb Farm
If you're looking for a way to get the best of both worlds, the Heavenly Scent Herb Farm in Fenton is the perfect compromise. Still in nature, you'll have the opportunity to take stunning photos near lush gardens without having to step too far from plenty of fantastic amenities. Best of all, the entire farm has such a sweet aroma your mind will be brought back to these happy times every time you look at the photos!
Downtown Fenton
Interested in a more modern, urban vibe? Downtown Fenton is likely the perfect place for you. There are countless hidden spots and gorgeous murals that make the city feel like a warm and loving place – perfect for wedding photos!
Edsel & Eleanor Ford House
If you want your wedding photos to look as classy as you imagine a fairy tale to be, there's no better place than Grosse Pointe Shores' Edsel & Eleanor Ford House. Home to the original Ford family, this property features the best in architecture, landscaping, and more. It's simply a great place for photos!
Fort Gratiot Lighthouse
Looking for something a little closer to the water? Port Huron's Fort Gratiot Lighthouse never disappoints. You can even make an appointment to climb the main tower and take great wedding photos from the top!
Need A Ride?
All in all, there are countless destinations to choose from when you're looking for incredible wedding photography locations in Metro Detroit. Meaning even if you don't choose any on this list, it's sure to be an incredible experience for you. However, to make sure the experience is as amazing as you hope, we really do encourage you to reserve larger, luxury transportation through Rochester Limousine for your shoot day. Not only will it be much cozier and more fun for you between destinations, and give you a much more comfortable place to handle outfit changes, but your photographer will be extra grateful for all the extra space there is for any necessary equipment. It's a win-win! Contact us today by calling 248.289.6665 or by filling out the request a quote form.